Prayer of Abandonment
Father,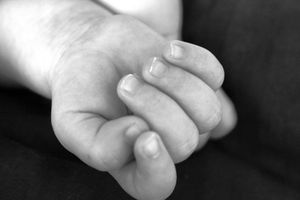 I abandon myself into your hands;
do with me what you will.
Whatever you may do, I thank you:
I am ready for all, I accept all.
Let only your will be done in me,
and in all your creatures -
I wish no more than this, O Lord.
Into your hands I commend my soul:
I offer it to you with all the love of my heart,
for I love you, Lord, and so need to give myself,
to surrender myself into your hands without reserve,
and with boundless confidence,
for you are my Father.
Charles de Foucauld

This beautiful prayer served as the inspiration for Nichlas's newest song "Into Your Hands"  It's a brand new single from our upcoming album.  You can hear it live streaming below in the music player or you can download it in our store!